Why it's worth investing in Miami Real Estate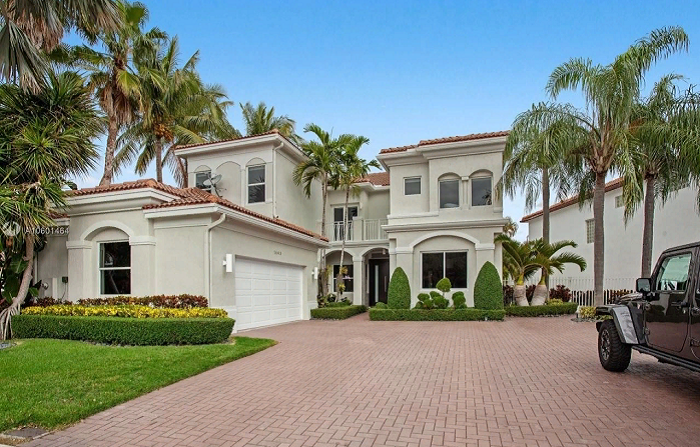 As part of the Miami 2020 program, new construction is actively underway in the city. In 2016-2017, a record number of new buildings will be built here in the areas of Brickell, Edgewater, Downtown Miami, Design District and Sunny Isles Beach.
In addition to residential buildings, dozens of office and shopping centers are being built in Miami. One of the largest projects in the entire history of the city — a block of skyscrapers Brickell City Center (Brickell CityCentre) – will offer tenants 24.2 thousand square meters of office space.
The city is also developing and modernizing its infrastructure. In the near future, construction of the federal highway I-395, as well as a tunnel and a bridge leading from the port to the city will begin in Miami.
High rental demand
It is profitable to buy real estate for rent in Miami. There is a very high demand for rental housing, both from tourists and among the constantly increasing population, which has grown by 6% in the last 5 years alone. Miami is also one of the most popular tourist centers in the USA. In 2015, 15.1 million people visited the city.
At the same time, Miami ranks second after Los Angeles among the US agglomerations with the most expensive rental housing. Renting a one-bedroom apartment here costs an average of 1.8 thousand dollars here. per month.
According to analysts, the return on investment (ROI — Return of Investments) for Miami ranges from 3 to 5% per year. Rental income in the popular Coral Gables and Key Biscayne areas varies from 4.8 to 6% per year, and in the less respectable but promising Aventura area, it is most profitable to rent out small studios that bring up to 9% per annum.
According to experts, by 2020 Miami will become one of the most economically developed cities in America. The warm climate, the ocean and numerous beaches, developed infrastructure for life, business and recreation — all this makes Miami the No. 1 real estate market in the region and the best option for foreign investors who want to receive a guaranteed income from renting out an object.