Payment methods when buying a house in Miami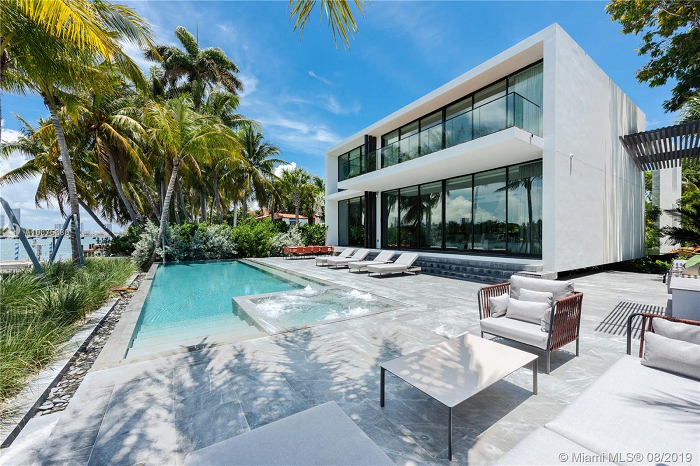 Payment is made using the transit account of the law firm that drafted the contract. The money will remain in her account until the transfer of the purchased property to the buyer.
He has the right to independently inspect the facility or invite a qualified inspector. If there are no comments on the quality of the apartment, the transaction is completed by Settlement – the official signing of the contract by both parties, at which a notary must be present.
The transaction is registered, after which the new owner receives a Title – a document confirming ownership. Also in the hands of the buyer remains a copy of the contract, the act of acceptance of the property and other documents for the purchased housing. The transaction must be recorded in the registration book.
Housing in Florida and in the city of Miami is becoming increasingly popular: this is just high-quality real estate, and an excellent investment of capital. And trusting the experts, you will simplify the purchase procedure as much as possible.