Job Search options online in Miami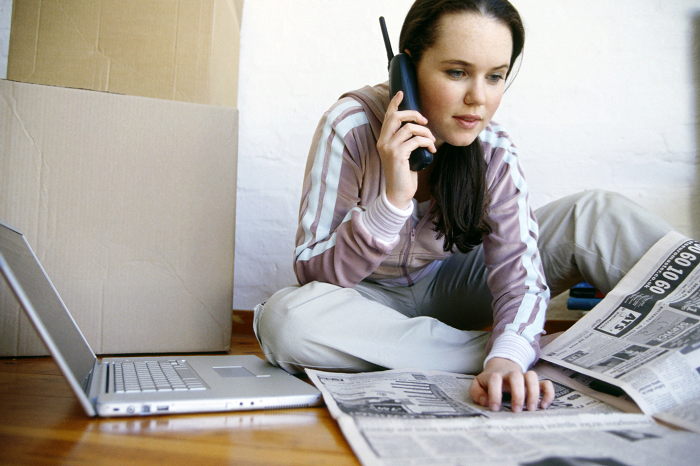 Many people dream of living and working in America, which is considered a free, prosperous and highly developed country.
Work for Russians who want to earn extra money in Miami, a large agglomeration in the United States, a Latin American metropolis, is more affordable than it seems. Here you can get a job for a season or find a high-paying position. There are many opportunities for earning money here.
You can find yourself a profitable occupation with good pay both independently and with the help of special agencies. The first method is troublesome, long, difficult, but it will allow you to avoid unscrupulous specialists. You will need to study the experience of those who have already worked in the states. Perhaps there are such among colleagues or acquaintances. If necessary, you will need to renew old ties, maybe there will be someone who can recommend a good employer. It is important to read the forums where employment issues in America are discussed. It is worth considering someone else's experience and mistakes.
When looking for a vacancy in an agency, you should pay attention to the license, which should be listed in a special directory. The agency should be well-known, with a good reputation.
To find a job in Miami, you can act independently or contact a recruitment agency. Those who prefer to search for vacancies without intermediaries can use the following options:
while in the city, contact the employer personally;
submit a job search ad to the local press;
to study vacancy announcements in newspapers and magazines;
search for a suitable position on specialized sites (for example, Monster, Craigslist and others).
You will need to make a resume, indicating your skills and professional experience in it, and send it to the employer. It is recommended to send the document to at least 10 companies, as not all respond.