Is it worth buying houses in Miami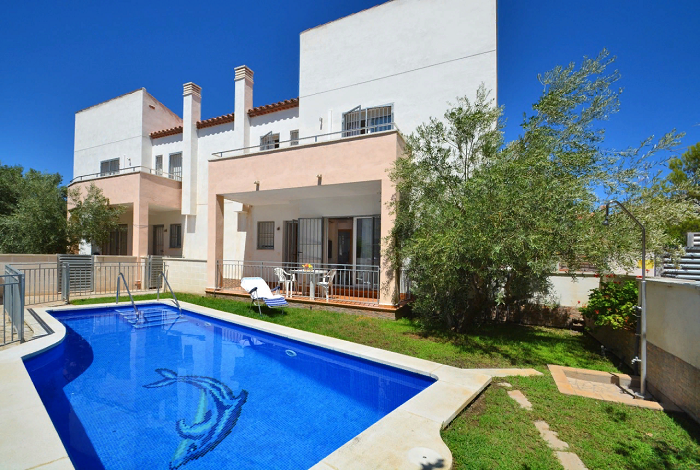 In the case when you prefer a house instead of an apartment, you get very tangible advantages, which are accompanied by disadvantages, however, not too burdensome.
The first ones include:
together with the house, the pool, the pier and the land pass into your property, by the way, without paying for their use;
the possibility of renting a house for a convenient period for the owner, since the requirements in this case are more liberal;
the possibility of keeping pets without any restrictions;
for redevelopment – except for the demolition of walls — you do not need to ask for permission;
there are no utility bills, except for a fee (maximum – $ 50) for lighting, garbage collection, cleanliness of the territory;
landscape design is at your discretion, permission will be required only if you need to cut down an old tree;
the factor of neighbors — they are absent.
The advantages of purchasing a private house are associated with obligations imposed on the owner, which can be attributed to the disadvantages, such as:
repair at your own expense, if the building needs it;
taking care of the site, that is, pruning trees and mowing the lawn, otherwise — a substantial fine; or a round sum for the services of the relevant city organization;
the purchase of a house through a bank provides for the purchase of insurance (this is not required when paying in cash); the property is insured separately;
departure for a long time provides for payment for the services of a company that monitors the condition of the site and the structure on it;
the pool requires constant maintenance due to its siltation due to the hot climate;
you will have to pay for water separately, but this will not hit the budget, even if sprinklers are used.