Investing in American business in Miami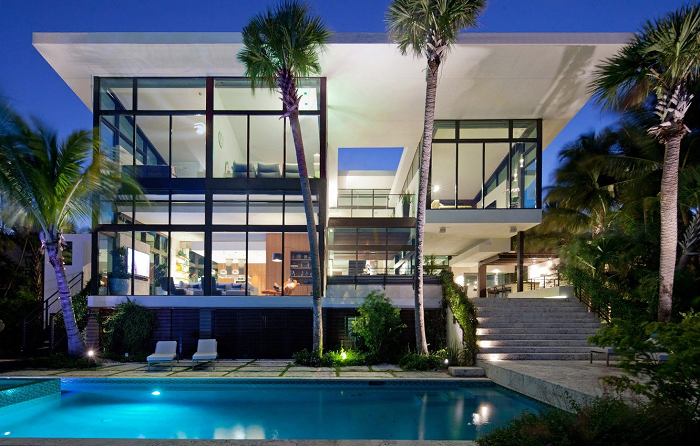 There is an opportunity to realize the American dream – to get a Green Card by investing in American business.
Let's figure out what goals potential immigrants pursue, many are looking for an opportunity for a quiet carefree life away from the old troubles, if, of course, they can afford it. Someone wants to establish a solid business in the United States or invest in an existing one and receive dividends. Whatever goals you pursue, an EB-5 visa is an ideal option.
Firstly, compared to the same immigration program to the UK, EB-5 is much cheaper, investments amount to $500,000, there are no restrictions on the type of activity of the company, as well as requirements for investments in Government bonds.
Secondly, investors are not obliged to take a direct part in the invested project, while working for another company or not doing any work at all, but only receiving a stable percentage.
And, thirdly, the United States does not impose special requirements on the level of English.
If you wish to retire/retire and consider the USA to be a suitable country to move to, we strongly recommend that you pay attention to the EB-5 visa. The EB-5 investor visa is a direct route to obtaining a Green Card and American citizenship in 5 years.
The EB-5 investor program has been in the immigration services market since 1990, 10 thousand American Green Cards are issued annually under it.
It is considered that the USA is one of the most attractive and at the same time the most severe (in terms of visa rules) countries for immigration. However, in fact, the conditions for participation in the program are not so strict, namely:
Investments in the amount of $ 500,000 in your own business or other project, investments in the field of activity with a high unemployment rate at the moment or in agriculture are welcome.
Investments in your own business should lead to the formation of ten jobs or give financial support to a business in need.
A business plan that clearly describes the steps for establishing a business, allocating investments, creating jobs, etc.
The immigration rules of the United States do not impose special requirements on the education of the investor and his family members.
The language level is not checked when applying for a Green Card.
Also, the experience of a manager is not required to participate in the program.
In turn, the investor and his family members receive the following benefits:
American Green Card;
Permanent residence in 21 months;
american passport in 5 years;
own business in the USA;
right to employment in the United States;
education is available at the same prices as for American citizens.
The only problem that potential investors may face is that you really need to live in the country, that is, "sitting on two chairs" and constantly moving around the world will not work.