In Italy, drug dealers hid cocaine in parmesan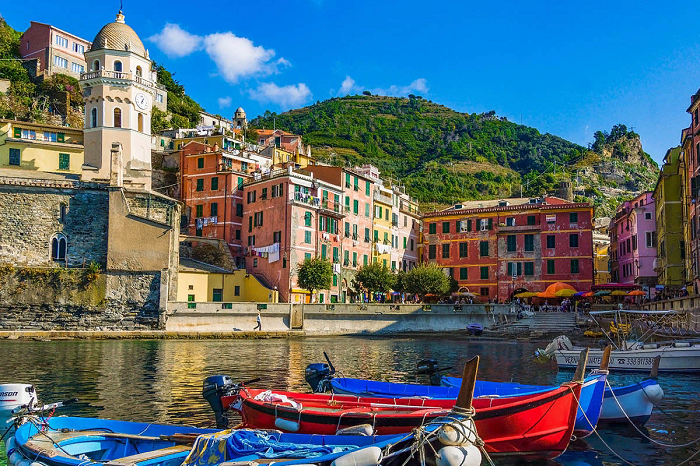 In Italy, more than 100 kg of cocaine worth € 20 million was seized, which the criminals hid in Parmesan cheese.
The criminal group consisted of Italians and Albanians, the drug was transported from the Netherlands, according to the Italian Financial Guard.
At the head of the criminal organization, which operated mainly in Piedmont, was a 37-year-old Albanian. As a result of the special operation, ten people were taken into custody, three of them are under house arrest.
"100 kg of pure cocaine were discovered in April 2022 in a van, including thanks to the help of dog handlers; 25 kg of pure cocaine were discovered in June 2022 in the province of Asti in a van heading to Sardinia, and hidden inside 5 heads of grana padano/parmesan cheese, specially prepared as a cover," — reports the Financial Guard of Italy.
Cocaine was transported to Italy by trucks, stored in warehouses in northern Italy, and then distributed through couriers in various regions, including Lombardy, Venice, Tuscany, Sicily and Sardinia.