Why housing prices are rising in Miami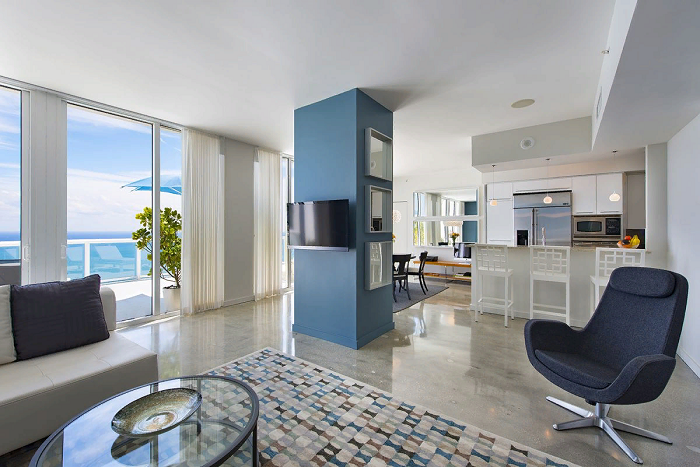 The real estate market in Miami is breaking records again: prices for expensive housing in South Florida have increased by more than 25% this year.
According to analysts from the British firm Knight Frank, price changes have occurred for "the most desirable and expensive real estate."
Such real estate, according to their estimates, is usually defined as 5% of the best properties by value on the market in 46 cities around the world. Miami topped the ranking for the first time. In addition, the firm's report indicates that among the main reasons for the interest in housing in Miami, buyers note the presence of more spacious facilities, the opportunity to live right on the coast, as well as low taxes in Florida. Among the most interested in buying Knight Frank are representatives of a new generation of remotely employed employees of large companies and corporations.
This is the biggest price jump among other cities around the world. For comparison, in Seoul, a 23% increase in prices was registered over the year, in Shanghai and Moscow by 21%, in Toronto and San Francisco — by 20%.