What kind of business can be opened in Miami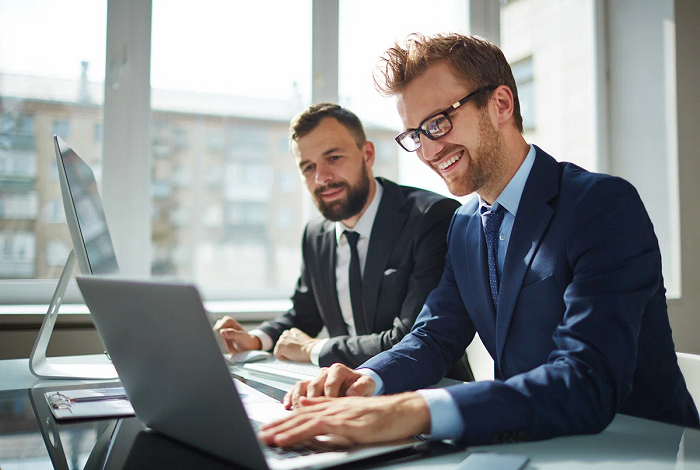 In addition to the traditional popular destinations for immigrant startups, such as truck business, beauty salons, restaurants, eco-farms, kindergartens, entrepreneurs have recently increasingly begun to consider other business options.
Sports business. Physical exercises are the basis of a healthy lifestyle, which is cultivated in the state and almost everyone wants to brag about going to the gym at least twice a week.
Despite the fact that this type of business requires investments immediately, it is very profitable, because most people in the United States value their health and fitness more than luxury goods. If you have the right marketing strategy, then a gym, swimming, dancing or tennis schools will pay off all investments and become a reliable source of income.
Yoga or Pilates studio. We have allocated it in a separate direction. Yoga classes are very popular in the USA – meditation, coupled with exercises, is practiced by both Hollywood stars and ordinary residents.
Investments in this type of business are significantly lower than in sports. You can make a good profit from the subscription fee that people will pay for using the studio. If you can't teach yoga, it's very easy to find an instructor who will teach classes. On average, one yoga class in Miami costs $20.
Retail (retail trade). It's not a new business idea, but it's still thriving. If you have good marketing skills, you can choose a niche and start your retail business. Food, beverages, and goods for children are in stable demand. You can contact the manufacturers and offer them your sales services. If you build a trusting relationship with them, you may be granted commodity loans.