How to buy a townhouse in Miami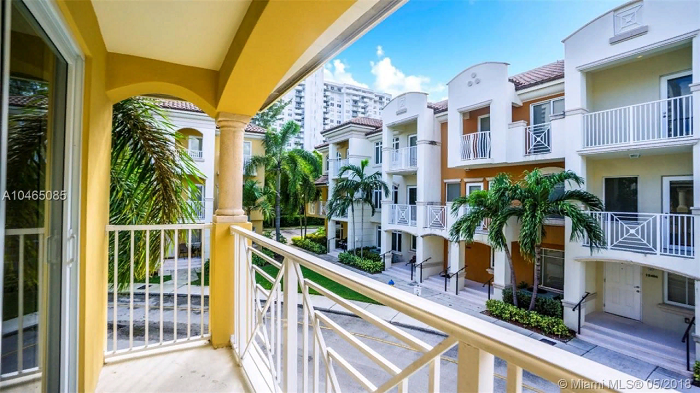 When you have a choice — to buy a private house or an apartment – pay attention to townhouses, which are their kind of "hybrid".
They are managed by an association that cleans the territory and ennobles the site. But its control is significantly weakened compared to a condominium, and it is possible to have pets. Utility bills are lower, insurance is issued for all owners, even repairs are sometimes carried out by the association. There is one parking space, but guest parking is provided for the second car. You will pay for the water yourself.
Would you like to buy an apartment in Miami or other real estate to rent? Consider cheaper options, because it is more profitable to get a thousand dollars from five people than from one to five thousand, since not everyone who wants to rent a house will be able to handle such expenses.