How Miami bought a penthouse for cryptocurrency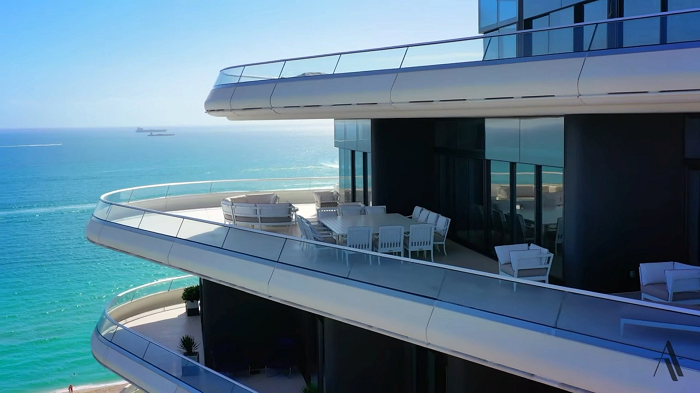 The sale of a penthouse in the Surfside area of Miami Beach has become a record real estate transaction using cryptocurrency.
In mid-May, Arte by Antonio Citterio announced that it would accept cryptocurrency as payment. A few weeks later, the first of the lots was sold to an anonymous buyer for $22.5 million in cryptocurrency.
The 5,067-square-foot penthouse is located on the ninth floor of a 12-story building and includes four bedrooms and four bathrooms. Its feature is a 2,960—square-foot terrace with ocean views. Arte does not disclose the name of the buyer or the specific cryptocurrency with which the buyer paid for the transaction, but developers believe that they are on the verge of a radical shift in the real estate market.
Indeed, the fact that the transaction was completely made in cryptocurrency demonstrates the seriousness with which brokerage companies are beginning to treat this invention of the 21st century. Some companies are already hiring cryptocurrency transaction specialists. Giovanni Fasciano, one of the creators of the Arte project, is sure that real estate is the best investment, and cryptocurrency millionaires and billionaires share his opinion.