First steps in business development in Florida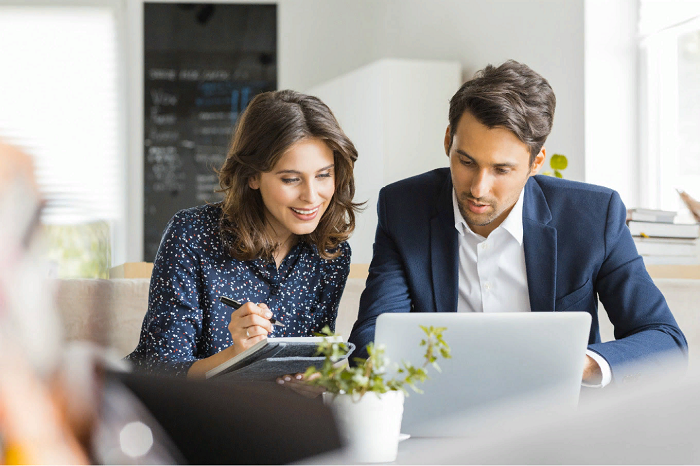 Whatever company you create, you will absolutely have to register it in the state or county, get a license and open a bank account — even if you already have a business online or at home.
How? Let's tell you now! In order to open as an individual or partner company, you need to come up with and register your DBA (Doing Business As) — that is, the name of the company.
With this name, you will be able to conduct business throughout the state: what you need for a small company. After the registration of your DBA takes place, you will need to make an official notification in the local newspaper, and then get a business license in your district. To find out what is required for this, you should contact the local district tax inspectorate.
Your next step will be to get an EIN (Federal Employer Identification Number) from the IRS. This is a unique tax ID of your new legal entity, which must be used for any company transactions — and which any organization must have. The next step is to obtain a business license or a license to engage in production in the district.
Finally, your organization should have a bank account. It is important that all incoming and outgoing money should only pass through it. And only after completing all these steps will you be able to start doing business legally in Florida.
Separately, we note that many of these procedures can be done online: this applies to both the opening of an individual/ partner enterprise and the opening of a large organization.